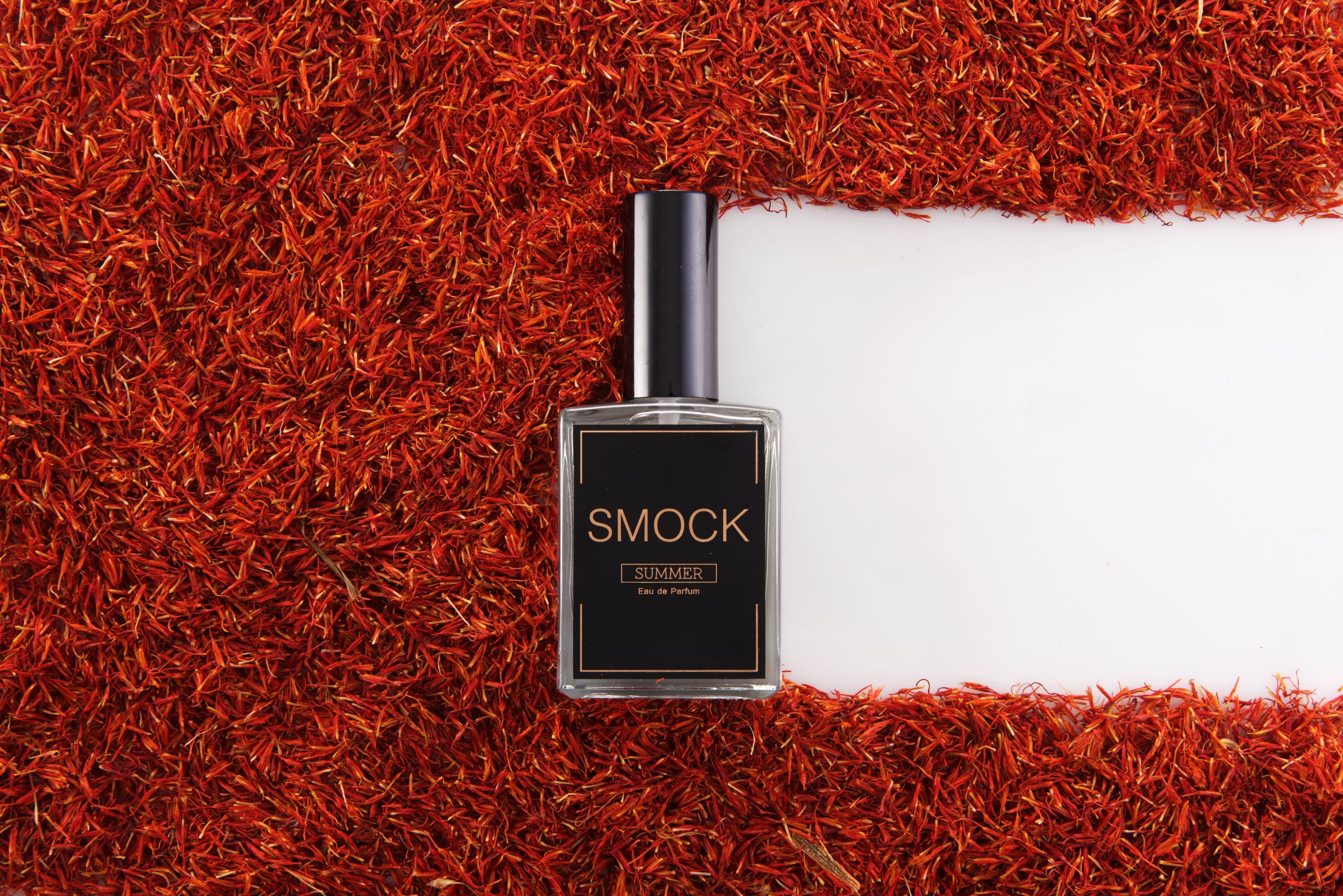 SMOCK Fragrance - Series S
"One Spray Goes A Long Way"
We have total of 5 different gorgeous scents for this Series S and the name come with SMOCK:
S - SUMMER
Passion fruit and grapefruit with a very delicate peony background and a hint of lemon. Energizibf fruity scent that makes you feel young and beautiful. Summer is fantasic for warm weather. A little fruity, a little sexy, a little girly.
M - MARYJANE
Starting with fresh sour fruity scent then 20-30 minutes later smells light sweet floral scent. A combination of tropical fruity candy and soft flowers. MARYJANE is a great scent bringing such words as young, fresh and joyful to your mind.
O - OZ
This is a very airy, bright and fresh fragrance. A combination of tea, bergamot and orange with a slightly hint of sandalwood. OZ is extremely relaxing, peaceful, and truly beautiful scent that you will love to wear on warm and sunny days.
C - CLAIRE
If you love flowery scents, this is the perfect one for you. CLAIRE smells like fresh rose and with some woody notes in the background. It is a type of perfume that gives you the feeling of feminine, mature, flowery but not overly sweet. We would say this perfume fits with a lot of late teens-early 20s.
K - KAI
Elegant and confident, this is how we will describe KAI. The orange blossom and patchouli notes make you stand up from the rest, together with the strong independent vibe. It was the perfume of confidence, attention grabbing and power. The classiness will worth every single penny.
---