PAYMENT OPTIONS
Payment options are available as below:
1. Maybank QRPay [Maybank User]

Step 1 : Download Maybank app
Step 2 : Click on QRPay
Where is QR Pay?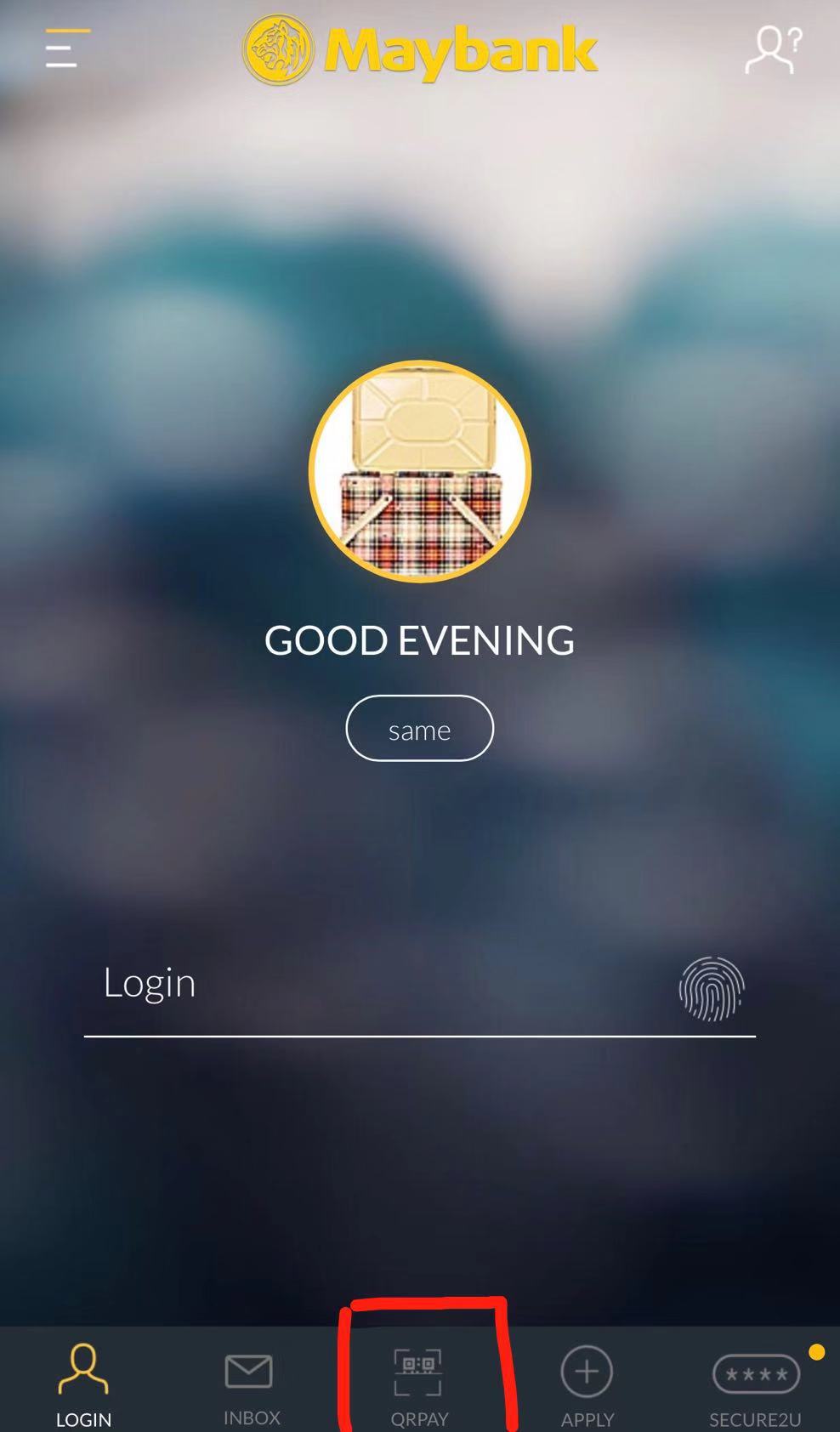 Step 4 : Scan our QR code (Attached after placing order)
Step 5 : Enter the amount to pay.
Step 6 : Congratulations! Payment is successful.

2. Direct Online Transfer / Manual Bank In
SMOCK COSMETIC
Maybank
512848542302

1) Email
You can either send us confirmation of payment together with the proof of your payment and your details (name, order no and phone number) to smockcosmetic@gmail.com so that we can process and send out your order as soon as possible.
OR YOU CAN
2) WHATSAPP US!
http://api.whatsapp.com/send?phone=60189624369
3. PayPal
PayPal is a payment method for online purchases that allows users to send and receive money online. PayPal offers a fast, safe and easy method of payment without disclosing your credit card or other financial information to the merchant.